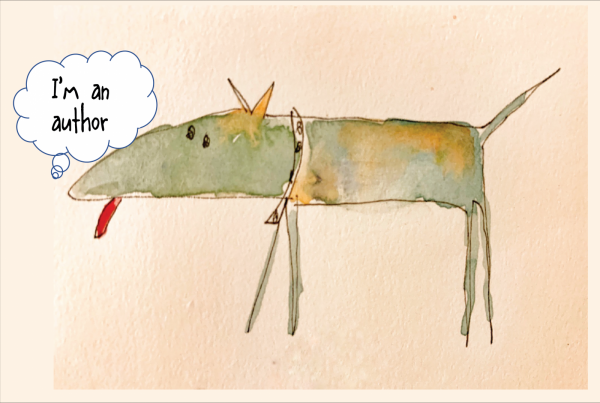 "Start before you're ready."
~Steven Pressfield, author of The War of Art
It was the late nineties when I cooked-up the delusion of being an author …  a few years before I was one.
"Oh yes, I'm writing a book," I'd announce to students in my writing classes in a voice that had a nasal arrogance to it, like Mrs. Drysdale from The Beverly Hillbillies, (a reference you'll understand only if you watched TV in the 60s and aren't afraid to admit it).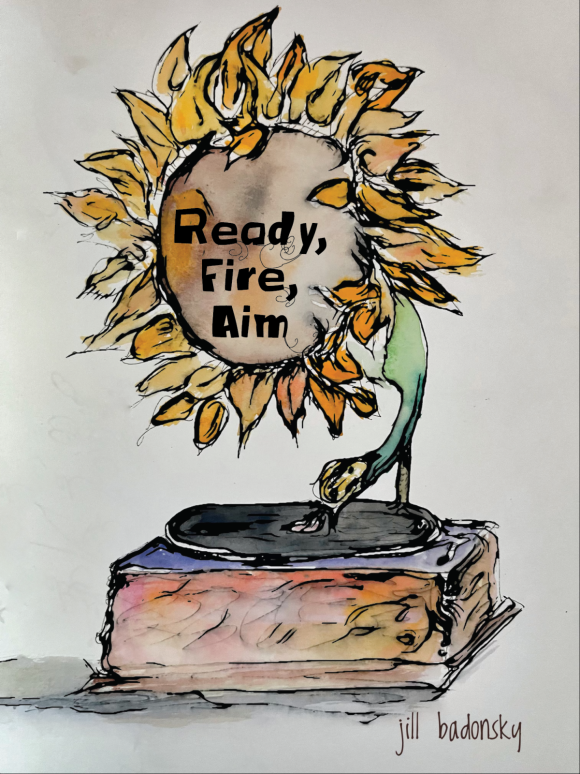 I was attending a new thought church and in between Sundays there were nine weeks of "Sacred Circles," groups that centered around a new theme each round. 
With impulsive audacity, I approached the minister of the church and in my author's voice said, " I am writing about nine Modern Day Muses and it would be perfect for use in the nine weeks of Sacred Circles if, indeed, the theme was creativity."
Much to my surprise, not only was he willing to use my unwritten book for Sacred Circles, he upped the ante' and said, "Sure, I could do nine sermons based on your book, a Muse a week. How about we start that in May?"
"Why, yes, of course," I replied with all the calmness of a jackhammer. I thought if I let on I wasn't ready, this opportunity would evaporate.  It was January, May was six months away.
I went home to pull together the notes I had for the alleged book and realized when I got there I had written the names of Muses and their powers over and over much like Jack Nicholson's character wrote All work and no play makes Jack a dull boy in The Shining.  There wasn't a book at all and much like me when I watched Jack Nicholson in The Shining, I screamed. And then I wrote the book, 250 pages. And Penguin-Putnam published it.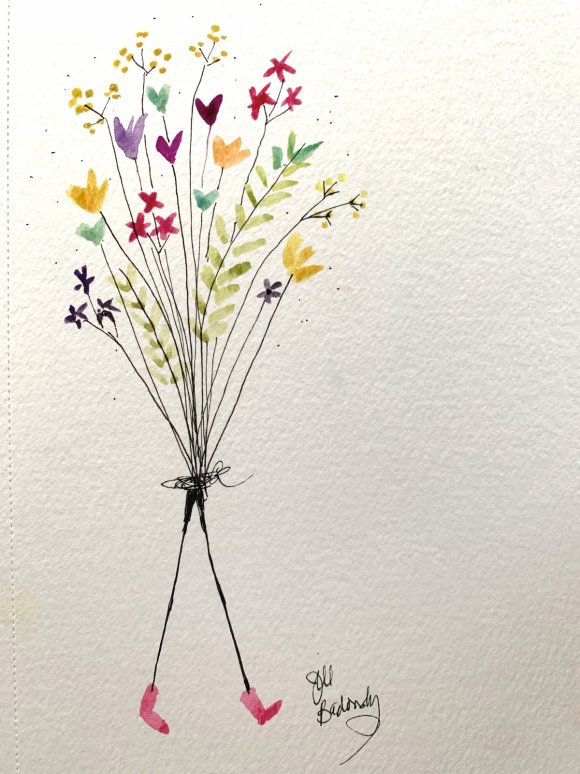 It was a little delusional but I was also abiding by what I now call Ready-Fire-Aim, a Kaizen-Muse Creativity Coaching tool I teach to creativity coaches to help perfectionists get unstuck. 
As a recovering perfectionist who can get immobilized by high pressured expectations, comparison, and just starting, it's a tool I use regularly:
I booked a venue for a one woman show before I finished writing it.
It got done.
I scheduled several art shows before half the paintings were done. They got done.
I schedule workshops before they are planned. They happen.
I'm not saying there isn't some anxiety involved, but sometimes it's that anxious energy that unlocks the bolt to where the genius is stored and certainly where momentum reside.  I learn to trust myself that either it gets done, or I'll be fine if it doesn't.  
It doesn't always work out, and that's good practice for letting go of attachment to the result, which has only brought me peace of mind and freedom to experiment. Mindfulness is a constant companion.
Hesitancy is a process-blocker. Jumping off into the abyss of unprepared intention not only gets our passions in gear a good percentage of the time, it cultivates confidence, and confidence is freedom in the world of creativity.
"We are what we believe we are."
- C. S. Lewis
"Belief and delusion are incestuous siblings."
  - Aleksandar Hemon
Where can you apply Ready-Fire-Aim? Where can you trust yourself a little more? Where can you act AS IF you believe in yourself?
We will be doing Ready, Fire, Aim art, photography, and writing in the August version of Uber Bliss... check it out.
I'm on my way to teach at Omega Institute in Rhinebeck, New York tomorrow. A culmination of a lot of Ready-Fire-Aim experiences. 
The Muse is IN Creativity Prompt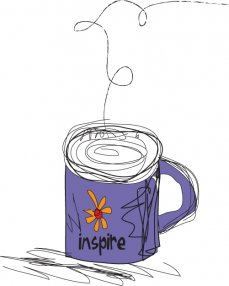 Writing Prompt:

Make a list of situations in your life you started before you were ready.
Write as if you have already completed something or are where you want to be in your life. Write about it in first, second, and third person.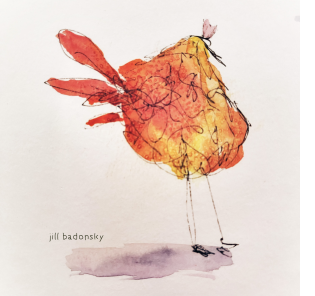 Art Prompt:
Choose something you don't feel you're ready to draw yet, to eliminate the need to get it perfect, draw the whole thing in ONE MINUTE. Or scribble a chicken. Act as if you have your own reckless style. Go!
 
 
More workshops and trainings here
Be kind to yourself.
Jill