Hi Creative Friend:
In Greek Mythology, Mnemosyne was the goddess of memory and the inventress of language and words. She and Zeus, the sky and thunder god, had a fling responsible for nine kids who became called Muses (with hard to pronounce names). It must have been a pretty darn passionate fling to result in that many girls, but I suspect Mnemosyne was extremely desirable because creativity is an aphrodisiac.
Each of the muses was in charge of inspiring a different creative realm for Greeks who couldn't otherwise explain where creative inspiration came from so they made up this story – which, come to think of it, is a creative thing to do in and of itself.
So I surmise from this cleverly concocted union of memory and thunder, that when I am being creative, I am remembering who I am  and can live out loud with flash and power because thunder has never been known to whisper. Thunder represents courage and creativity requires courage in so many ways. And conversely, it becomes a gift when we answer our creative call, I wish courage for you.
If I don't remember how important creativity is to me, making the time for it can get lost and my inspiration silenced because of the prevalent noise and distractions everywhere. I need a little thunder to remind myself of one of my most coveted intentions while on the planet.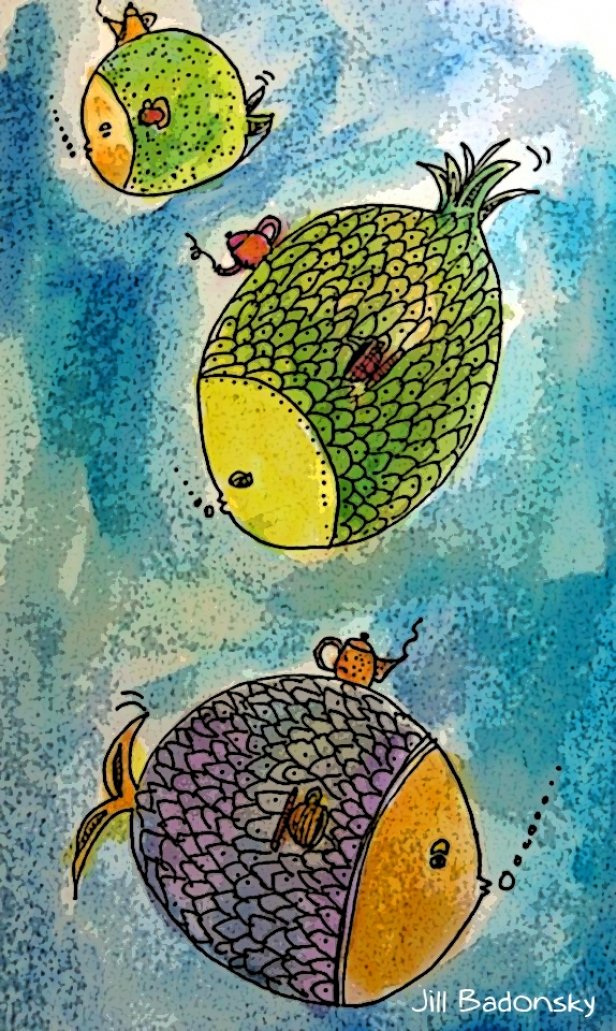 Rare and Robust Carpacinno Tips:
I often summon my creative self by recalling the last time I found a space for my creative passion and then remembering what made that possible. When was the last time you were creative and how'd that happen? [cue thunder]
I pull out my favorite writing and painting to remind myself that I've actually done things I like- that action, in and of itself, can effortlessly lead to the desire to do more. I like effortless, there's enough struggle in other areas of my Earthly gig. 

What works for you to show up? [cue thunder again]
Join me on a call on November 10, 2016 for some ways to remember your creative self. I will coach a volunteer who is resistant or stuck (let me know if that's you), and lure you into remembering or discovering some of your own creative juju. [cue phone conversation ... okay, I'll stop]
Three fall gifts for you because you deserve them: 

One: A coloring page to keep you sane during this the rest of this election weirdness
Two: Silliness because silliness can be a departure from a stale routine (Useless Websites, click more than once)

Three: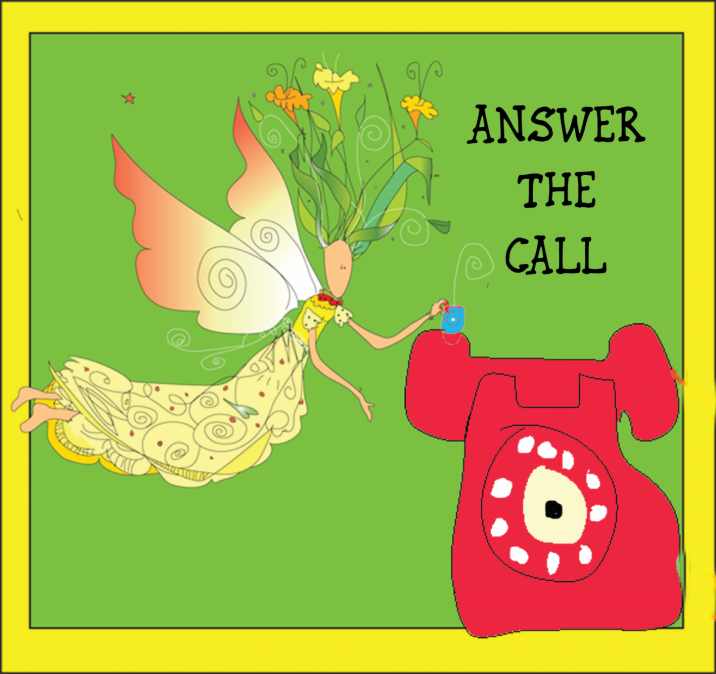 A Conference Call: Remembering Creativity: My free conference calls are BACK! Make creativity more of a priority even if you're addicted to Facebook, Netflix, or the fridge: If you have a creative call, you need to get to it or you'll get the worse kind of cranky. There are sneaky, gentle, easy ways to fan your bliss despite your vices. Attend this phone call to rejuvenate your creative self and listen in on a creative coaching session.
November 10, 2016 2pm pt/ 3pm mt  / 4pm ct , 5pm et. All you need is a phone to connect to this call. Will be recorded and sent to all who sign-up. Sign-up here